Home
›
General
Hey everyone! Exciting news! I've decided to stop doing Pink's VFK Blog, and am moving onto Pink's VFK VLOG! (And for those of you who may not know, a vlog is basically a blog but on video.) So yes! Sadly, there will be no more VFK blogs. But, honestly, I think a vlog would be soo much better and could possibly have more views than my other blog.
So! I hope that you enjoy the first post of my new vlog! We will be talking about the Miss Clue Choice Awards!
FANTASTIC! Thanks Taco!!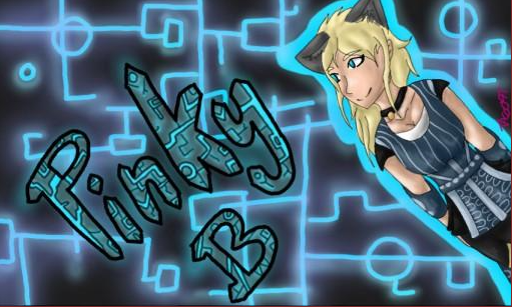 Tagged: