Home
›
General
Seeing as nobody else posted for Thanksgiving, I thought I'd make a discussion for everyone. What was your favorite part about this Thanksgiving? Mine was visiting all of the family and baking with my cousins.
:)
Also, I wanted to share a picture when the most recent fall fashions came out. Everyone turned into a shark when Taz came in!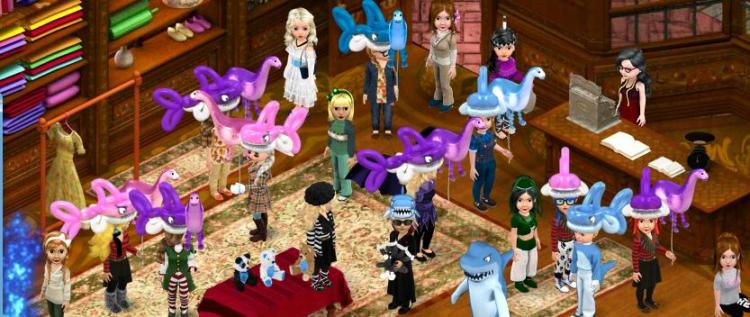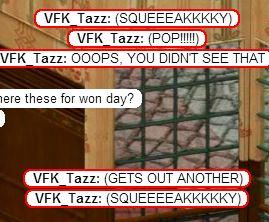 Happy Thanksgiving everybody and let minnow if you liked this discussion idea.
:D
Tagged: