Home
›
General
VFK Outlet Mall (Updated 7/18/2019)
So Saturday was a normal day in a trade room. A group of us started talking about making a lobby of all our stores and making easy access to everyone stores from the trade room....little did we know it would turn into a large community project that is continuing to grow of many shops/stores. Well I wanted to share the project for those who haven't heard about it.
This just the first room alone!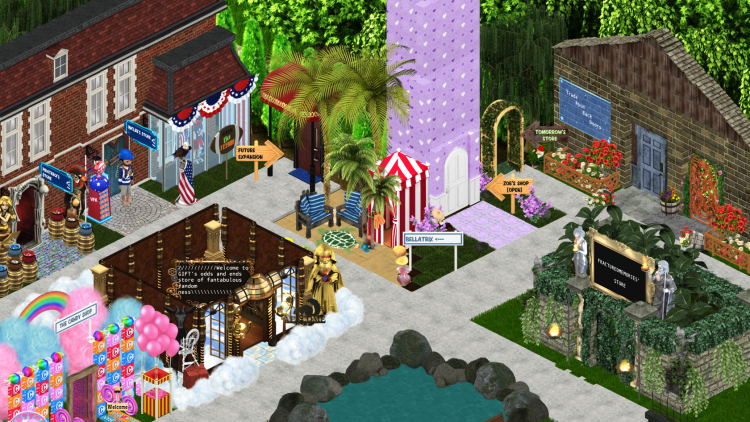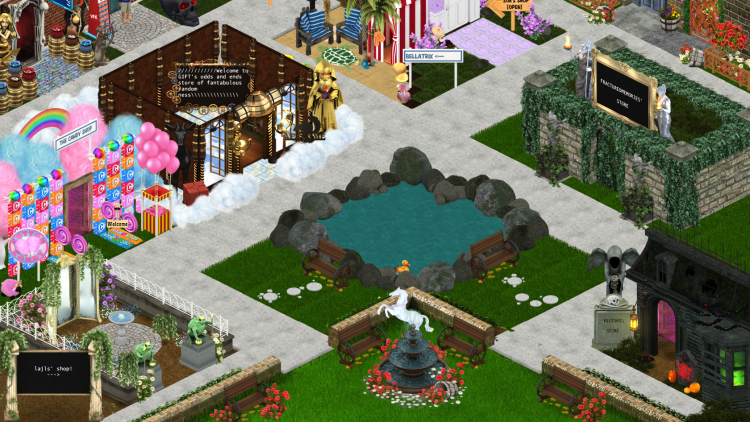 We already have a second room nearing completion and willing to add another as time goes on!