Home
›
VFK General
Needed Item Updates - Last Updated: (11/17/2022)
A list I've complied of items that have image, icon or name issues. I'll update the list as item issues are fixed and found.
The following items' images don't load when clicked on:
Christmas Polar Light Bear
Sheep in a Swing
Tiki Trouble Rug
Merry Christmas Reindeer Rug
Thanksgiving Dinner - Cranberry Sauce Pin
The following items' icons don't load within the inventory:
Thanksgiving Fall Sign 2022
The following items' names have issues:
All of the following items share the same name which cause them to combine within the inventory.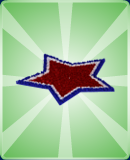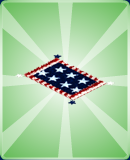 Griffin Explorer - Hair - Brown - Boy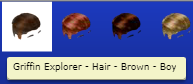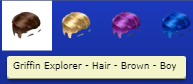 Retro Winter - Sweater - Charcoal - Boy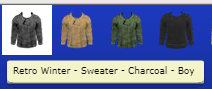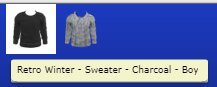 Retro Winter - Sweater - Grey - Boy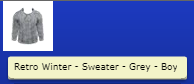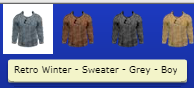 Beach Shirt - Green - Boy




Weekend Wear - Jacket - Blue - Boy