Home
›
VFK Developer Ideas!
IDEAS: Garden Competition 2021 Medals
If the current competition's medal has not yet been decided on, I have two ideas that I would love to see as this competition's medal! They are both rabbit related and inspired because my pet rabbit, Tanja, recently passed in January and a grave to her was featured in my contest entry.
Firstly, and my preferred, is a rabbit medal similar to the one pictured below and similar in size to the snail on the 'Medal - Garden Competition 2017'.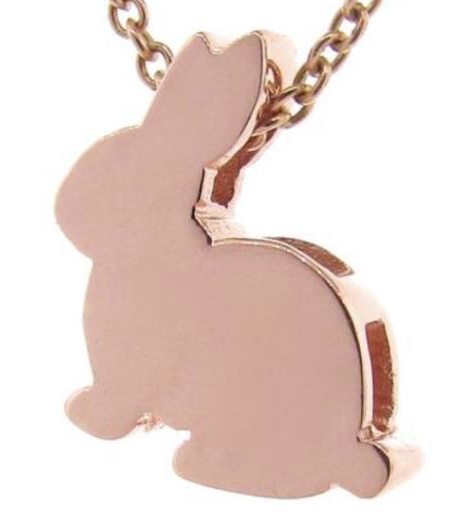 Secondly, and possibly for another year, I thought a carrot medal would also be a cute idea for the garden competition. Similarly to the one pictured below, a singular carrot laid out in a similar fashion to the popsicle on the 'Medal - Sand Castle Competition 2018'.