Home
›
General
Happy Fourth of July everyone! I know i'm late, but I hope y'all enjoyed your holiday.
I'm back with another giveaway for July, however this one will be different than my usual giveaway.
Firstly, there will be rules and the way people will be entered will be different, so please read carefully
The prize for this month will be an antique from June, the magician stage room. (see picture below for reference):
Spoiler: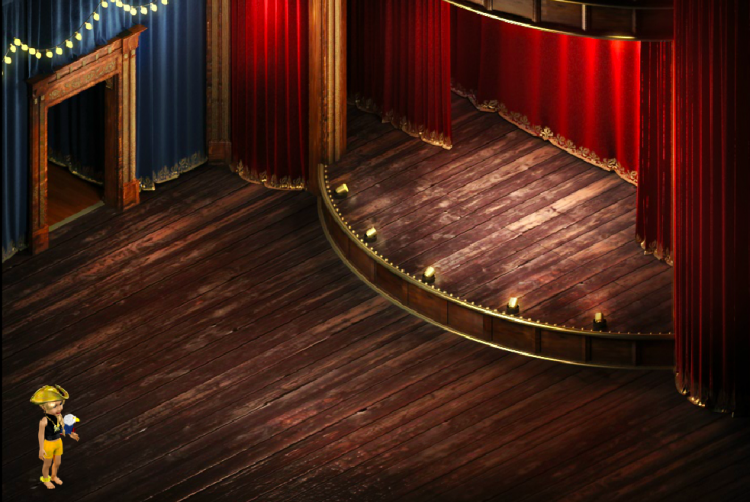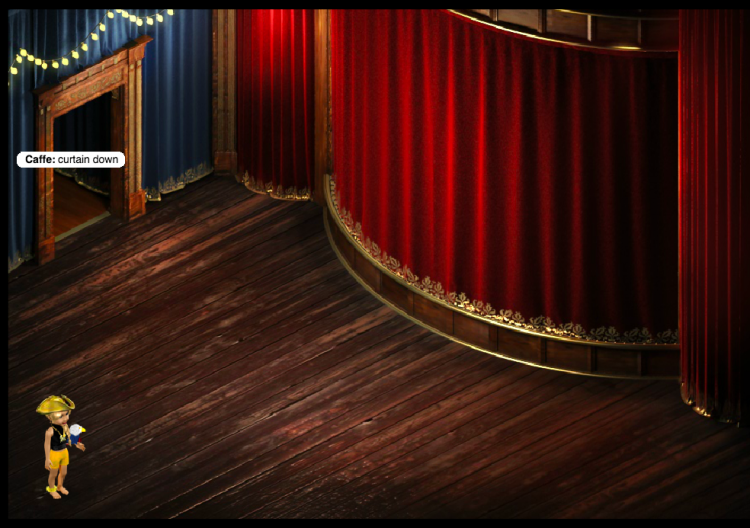 How to play:
-You will sign your name below stating you want to be entered into the contest and that you understand the terms.
-You may enter your friends into the contest if they don't have a miss clue.
-For this contest, people will get additional draws depending on their:
birthday
whether they have won a giveaway or not
-Make sure to include in your comment if you won any previous giveaways or not, and if your birthday is in July or August.
Number of draws:
-People who are born in
July or August
will receive
three draws
-People who have never won a giveaway nor have a July/August birthday will receive
two draws
-People who have
won a previous giveaway
will receive
one draw
(to give other people a chance to win)
-People who have
won before but have a July or August birthday
will receive
one draw
Rules:
-Absolutely
NO
drama or you will be disqualified from entering anymore of my giveaways.
-If you win, you will only have four days to claim this prize or it will be given to the runner up.
(If you claim your prize on time, the runner up will be awarded membership items of their choice from the three anniversary memberships. Technically, there will be two winners!)
-You are asked to be honest when it comes to the draws (the amount of times your name will go on the wheel to win) or you will be disqualified.
Keep in mind, English is not my first language, so if you need any clarification feel free to ask me.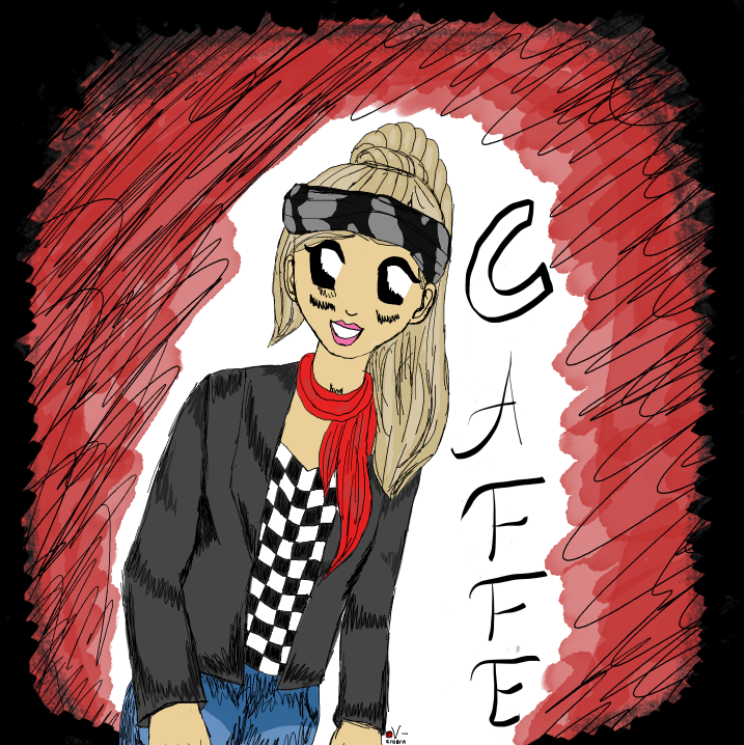 A big thank you to @purrfect for drawing my wonderful signature!