Home
›
General
:O
Giveaway number three is here!!
The prize will be:
Spoiler:
An animated griffin pin!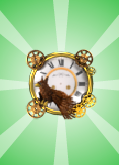 The sign up is from February sixth to February Twelfth.
You can sign your friends name here if they don't have a miss clue.
Rules: No more drama please or the both of us will discontinue the giveaways. Thank you!
:D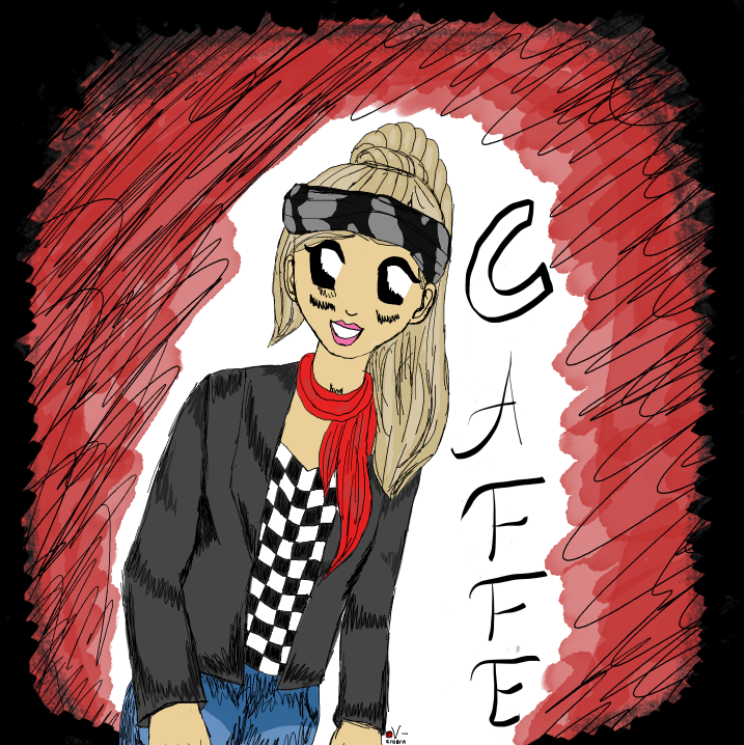 A big thank you to @purrfect for drawing my wonderful signature!