Home
›
VFK Trading Post
SWAP: Haunted Melodies 2018!!!
Bonsoir!
I'm looking for Bat Swarm Stickers. Will swap other prizes for it. I have the other prizes except pins - Halloween Pumpkin Man and Witch Mouse!
:)
Aiming to get as much as I can.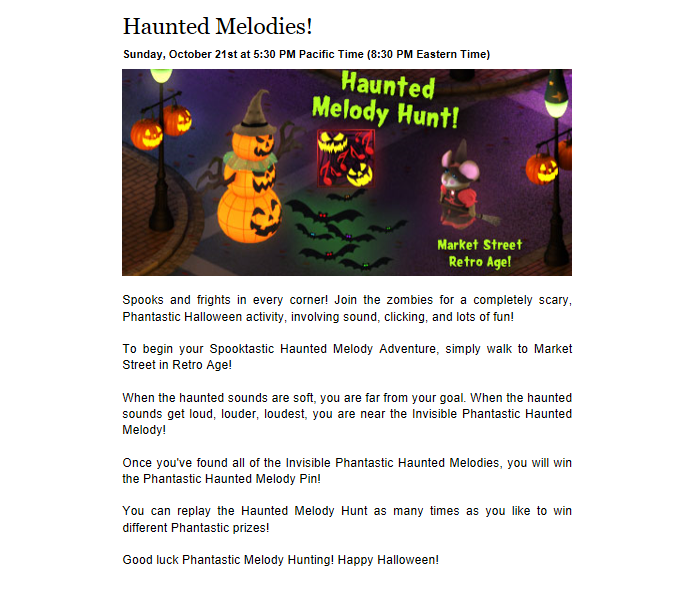 ABOUT: Signed up: February 2017 Miss Clue only: March 2017 Regularly playing the kingdom: April 2017 hehehehehe...... Came for MISS CLUE, stayed for VFK <3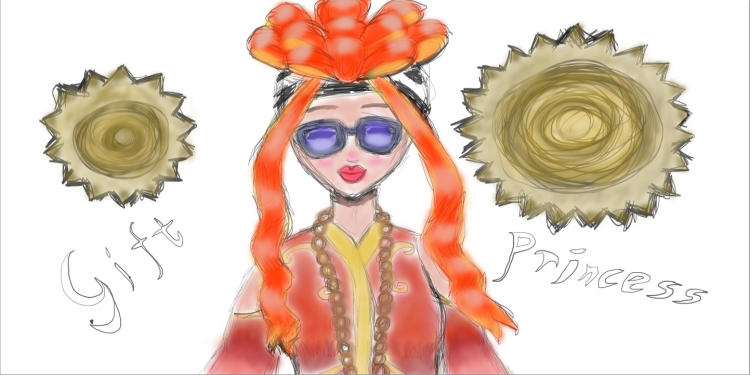 Thank you purrrfect for the awesome surprise drawing!