Home
›
VFK Developer Ideas!
Griffin & Steampunk Suggestions!!! 2018 :) :) :)
I have a few concept photos to inspire the Griffin membership futuristic items!
:)
GLOVES - I like the Griffin gloves we got. Imagine another set of gloves, longer and with compass in it.
Spoiler:
Gloves with embedded compass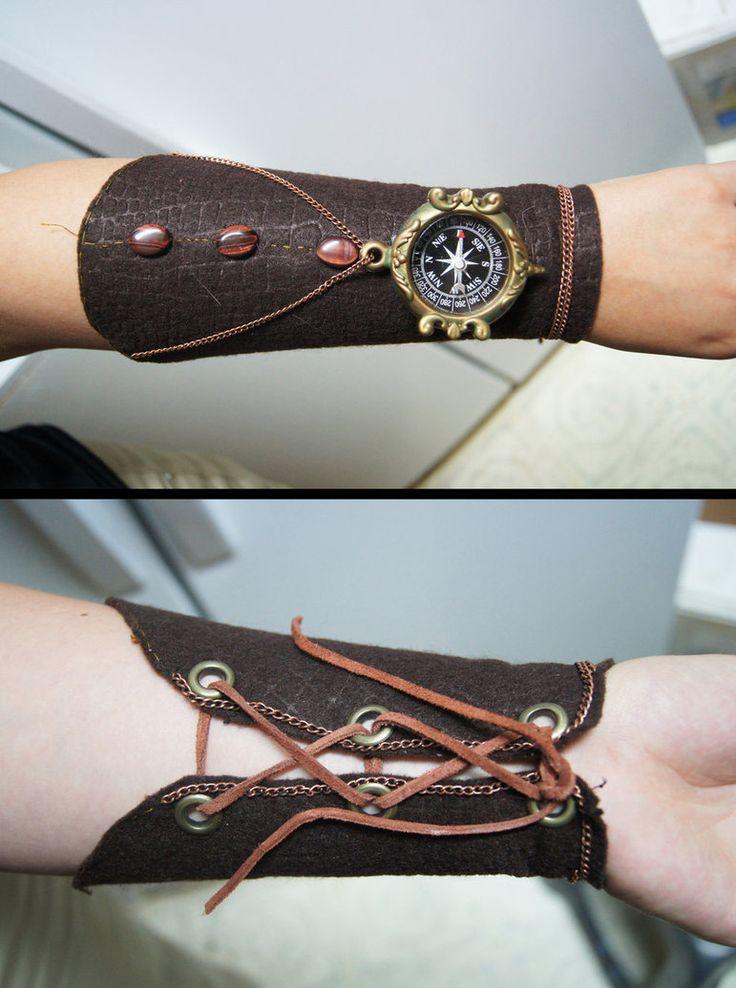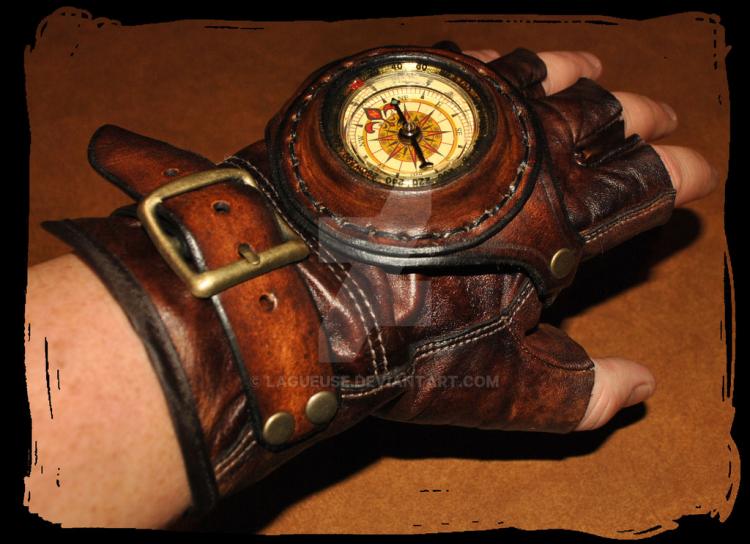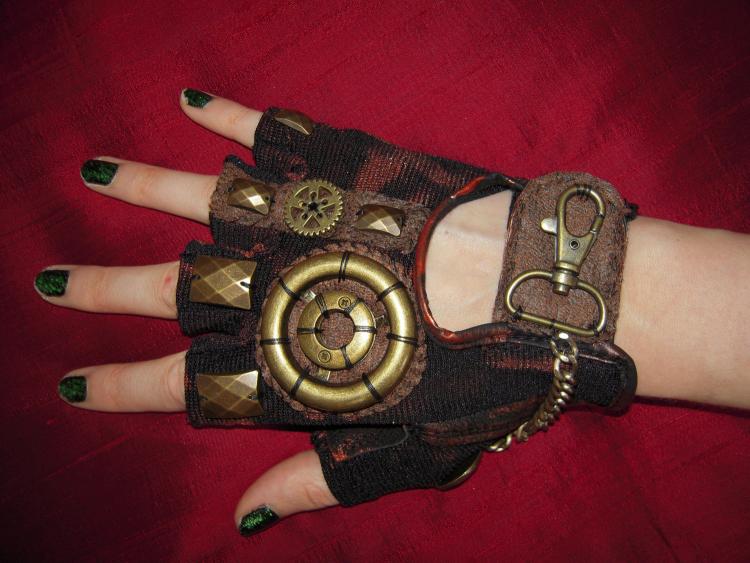 …
CHAIR - Dome top chairs!
Spoiler:
Fit for royalty.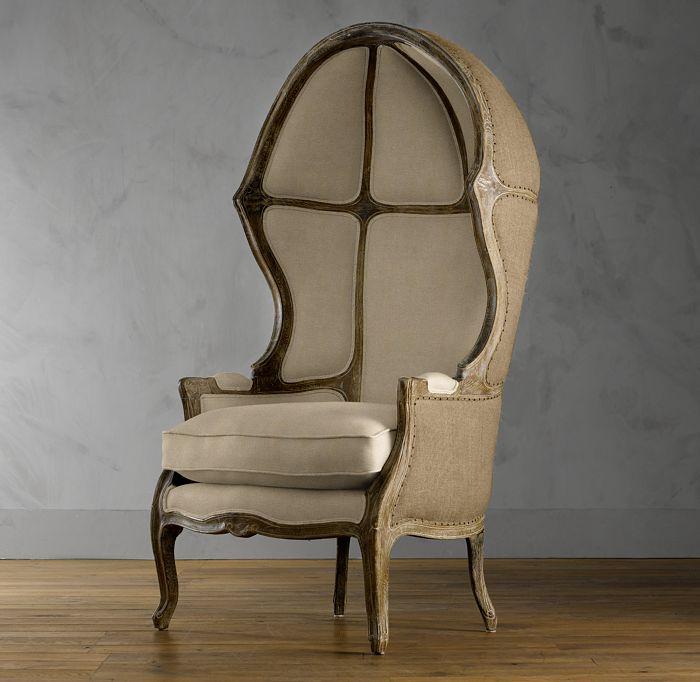 ….
HAT - Hat with goggles in different shapes, not just top hat... With visibly large goggles nested in the hat.
Spoiler:
Goggle hat! Airship crew gears.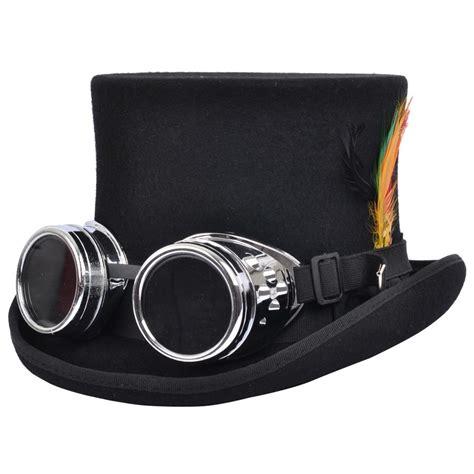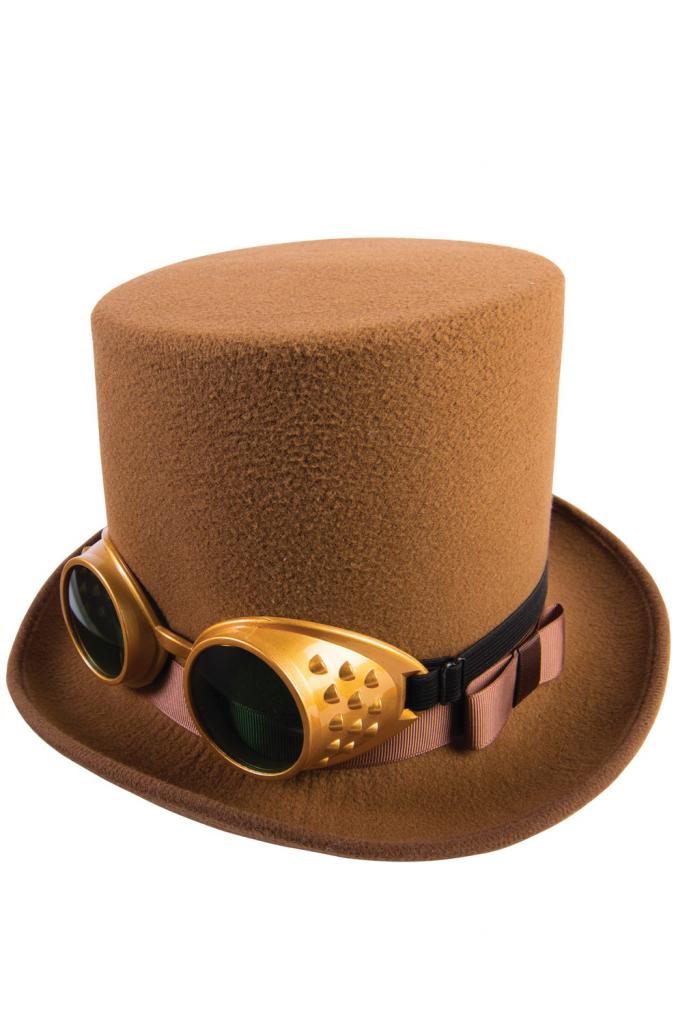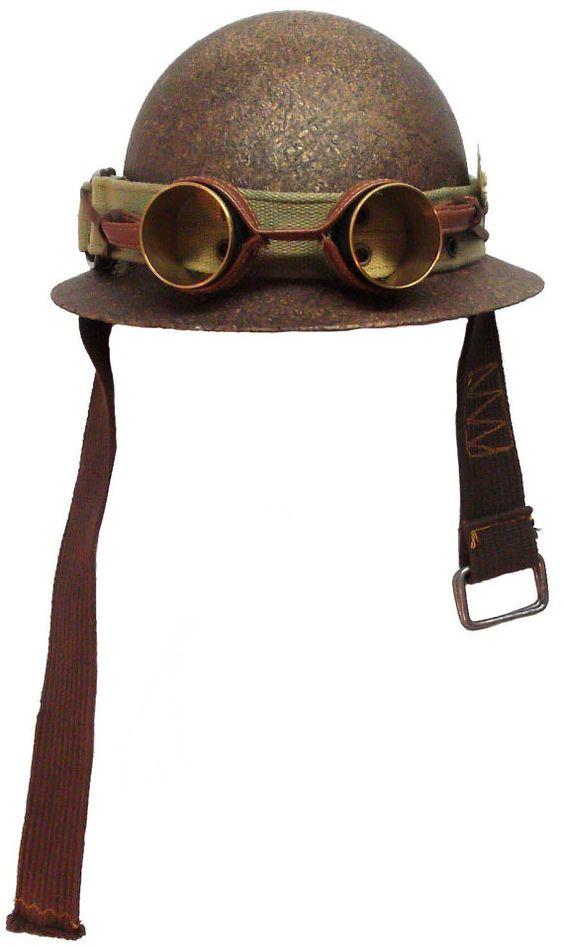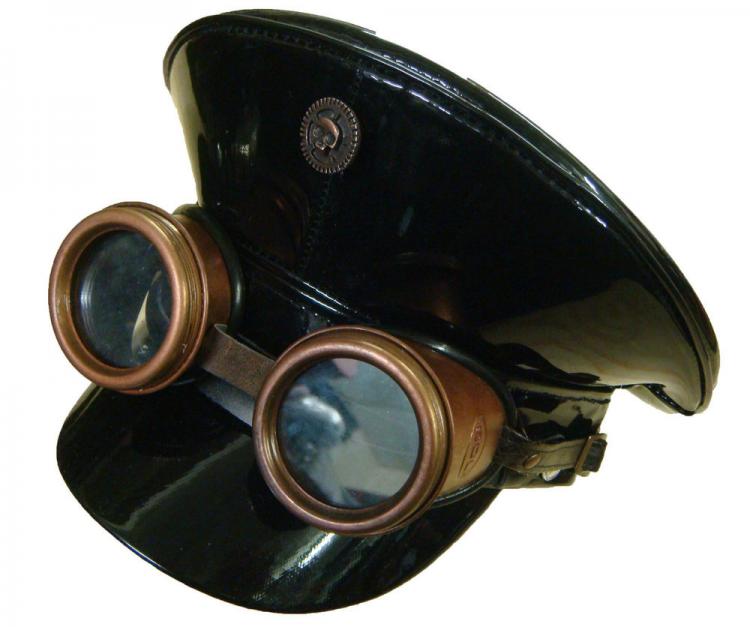 ….
CHANDELIER - Spherical orbs chandelier. I've seen way too many of these in home décor stores. They definitely have that rustic charm.
Spoiler:
Overlapping Metal Orbs Chandelier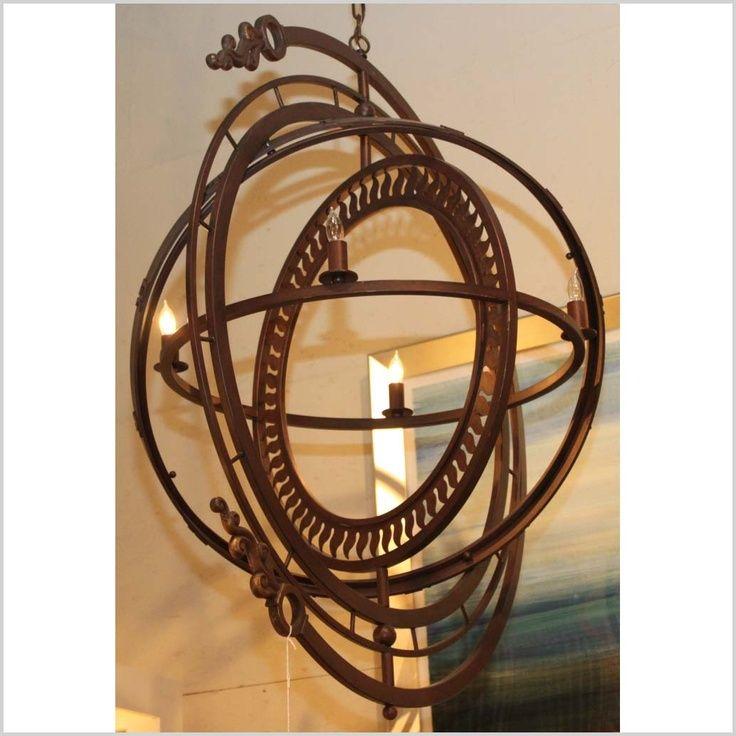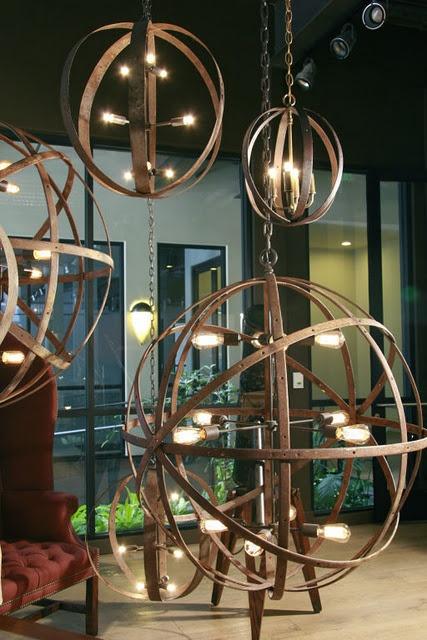 ….
LAMP - There's a lot out there but I picked the basic and cleanest ones I can find for now that screams steampunk in a basic way.
Spoiler:
Industrial Lamp Galore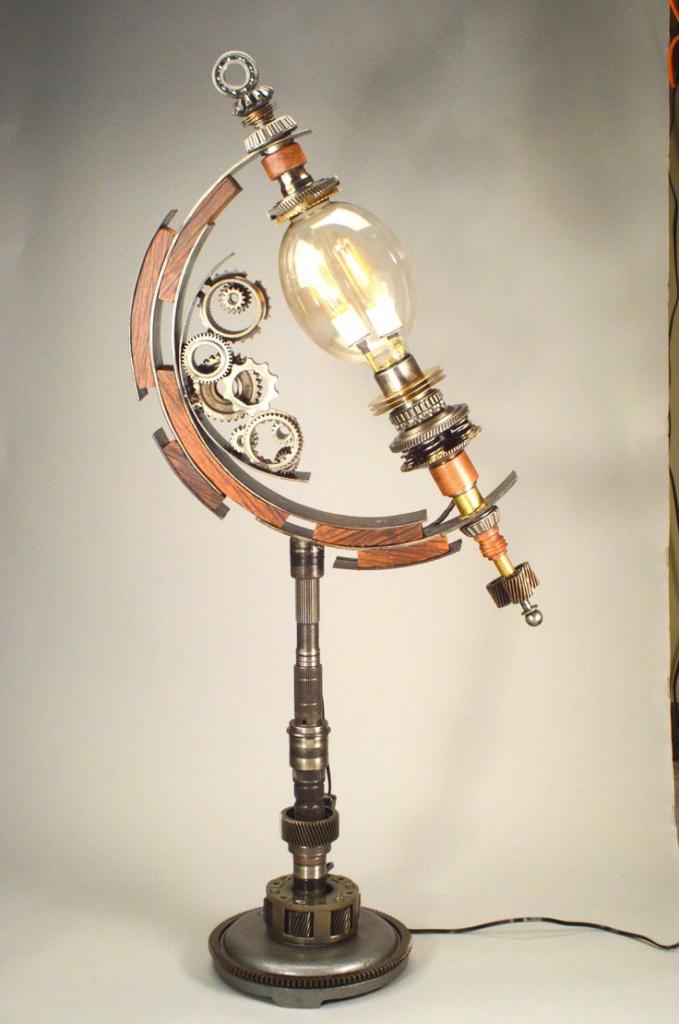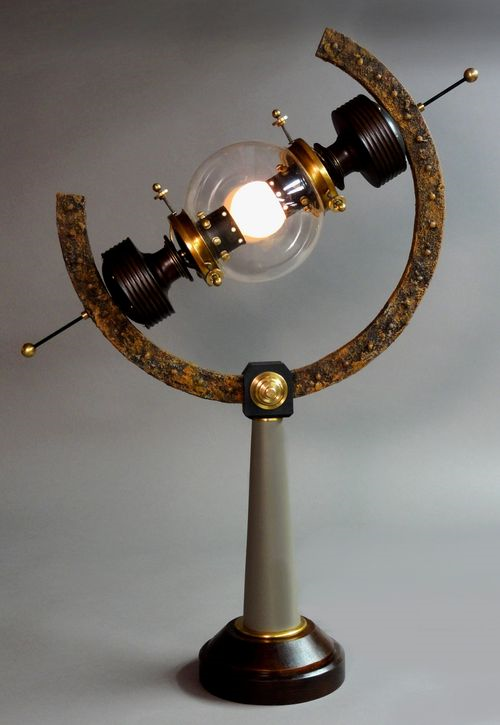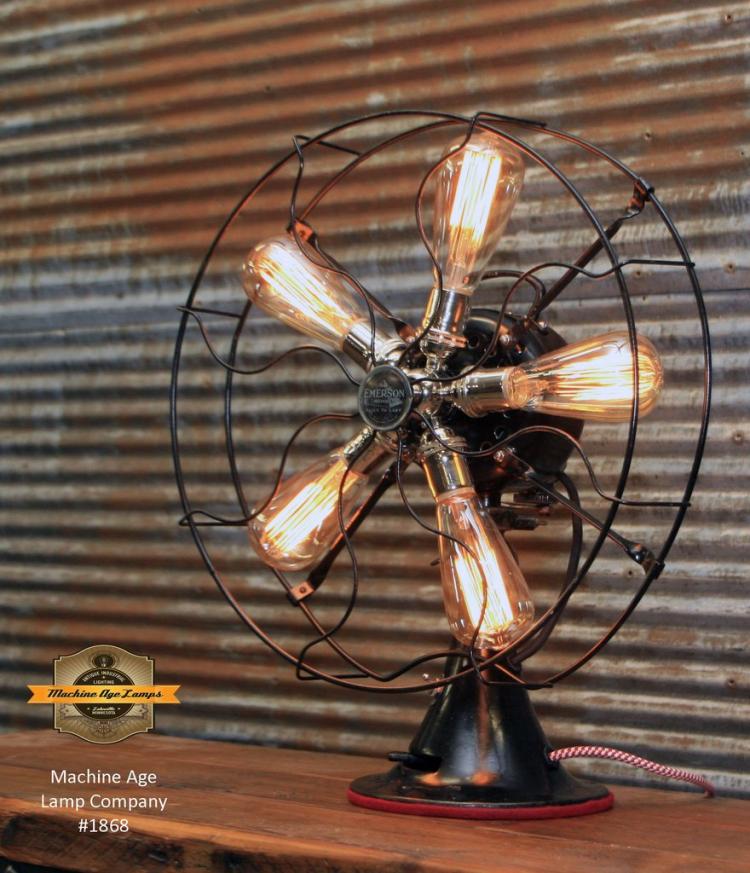 ….
DECOR - Vintage floor fans!
Spoiler:
New fans to grace VFK land... Rustic and vintage.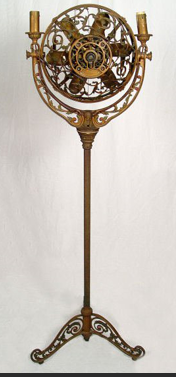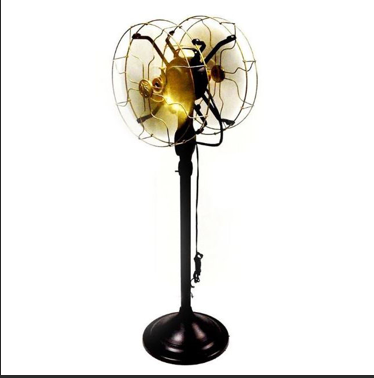 …..
GIFT
ABOUT: Signed up: February 2017 Miss Clue only: March 2017 Regularly playing the kingdom: April 2017 hehehehehe...... Came for MISS CLUE, stayed for VFK <3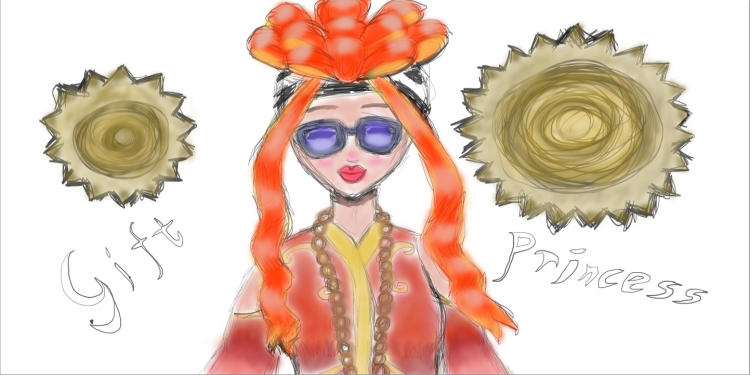 Thank you purrrfect for the awesome surprise drawing!