Home
›
VFK Trading Post
If you'd like to know the exact title of anything, let me know and I got you. I will also accept Pins from my other thread ( http://forum.missclue.com/discussion/880119/trading-credits-for-quest-pins#latest ) for some items.
Some of these items are worth a lot more than others, so please be mindful of that. I will also accept ice or certain host pins/game pins/event pins (ask) for higher tier items.
Spoiler: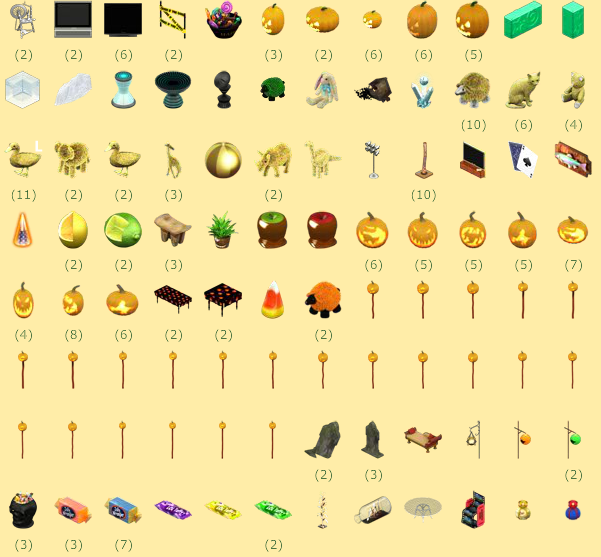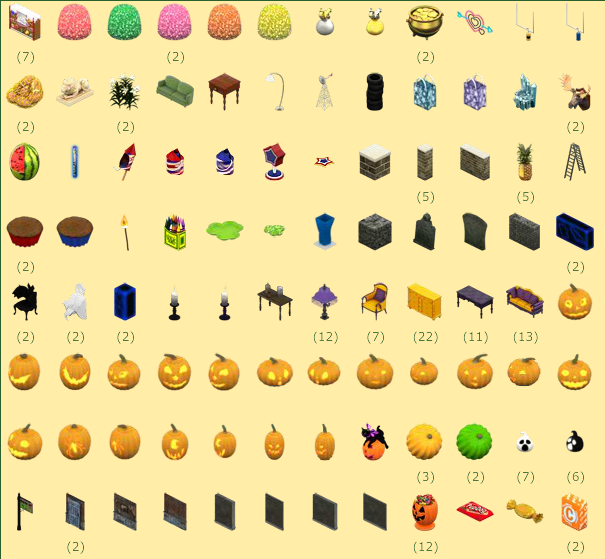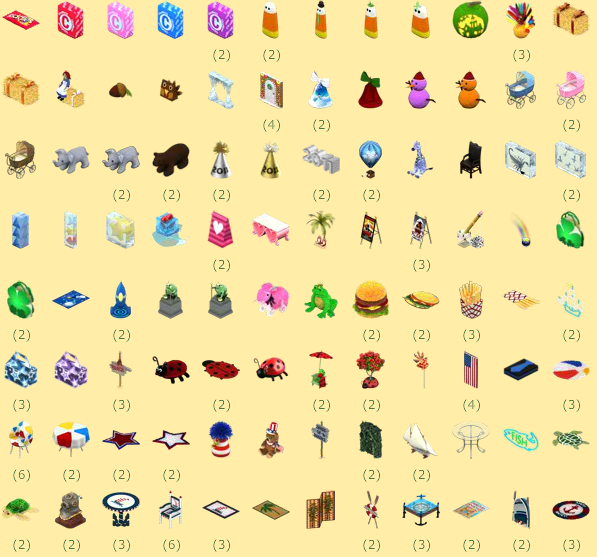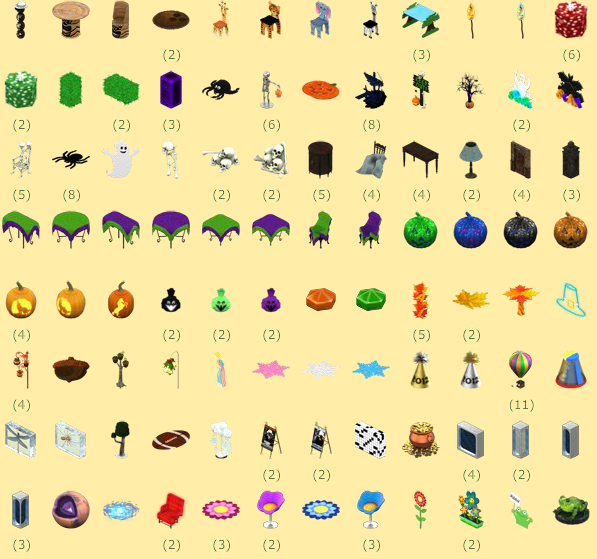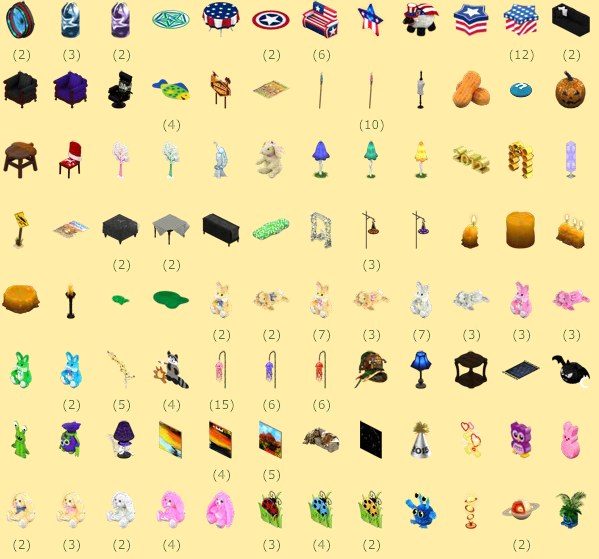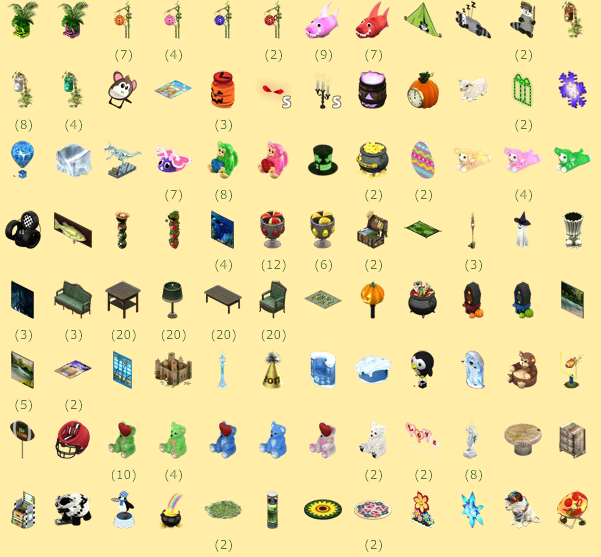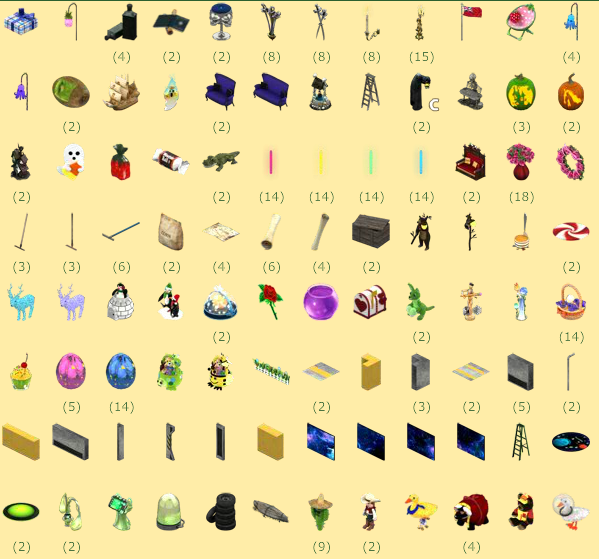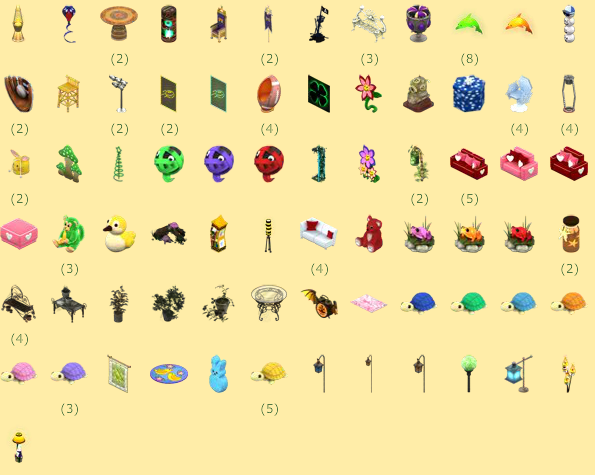 Spoiler: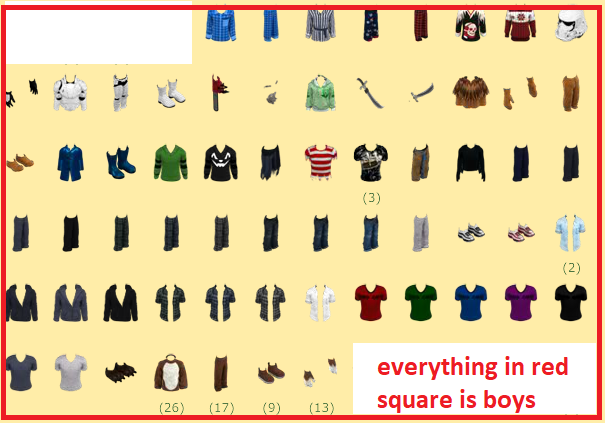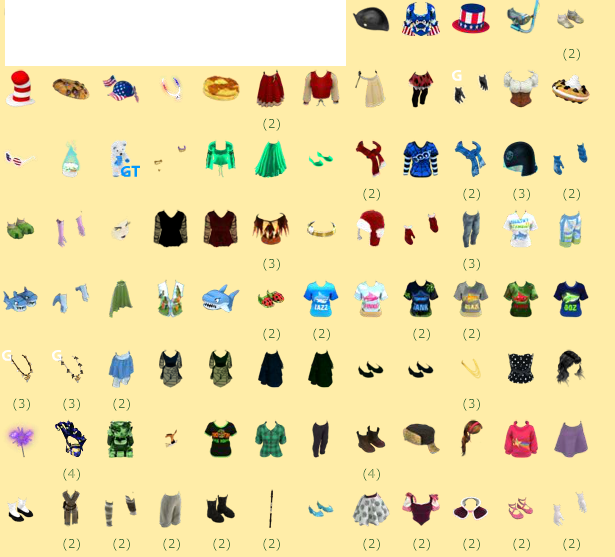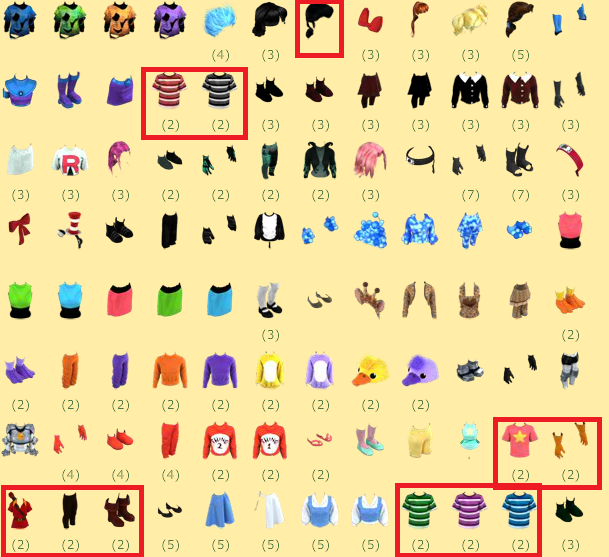 Spoiler: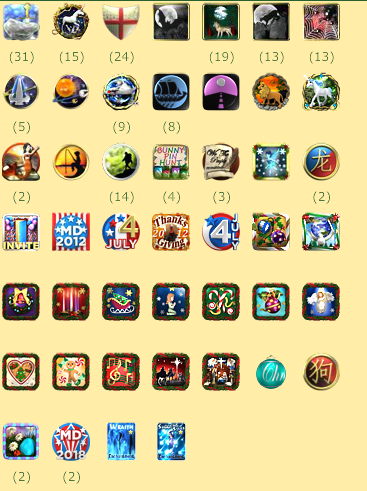 Not Pictured:
I also have quadrillions of Christmas toys, unopened Christmas presents, some dolls, opened and unopened member gifts, recent Easter plushies and opened Easter baskets, 2017 Halloween candy, 2018 Easter eggs, as well as the following Maze Walls in bulk:
-Space Station Hallway
-Space Circuit Walls
-Bamboo Jungle Walls
-Tiki Beach Fences
-Lattice Garden Fences
So just ask if you need any of those.