Home
›
VFK Developer Ideas!
Planters Suggestions -STAFFIES MADE THEM IN GAME!-
How about a unicorn planter?
:)
Also seashell... As an idea! There was a host swan already but that would be a cool planter too!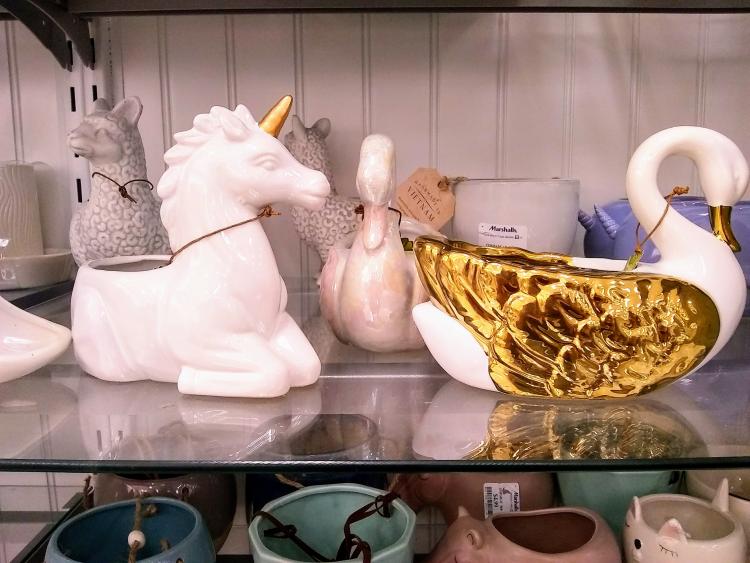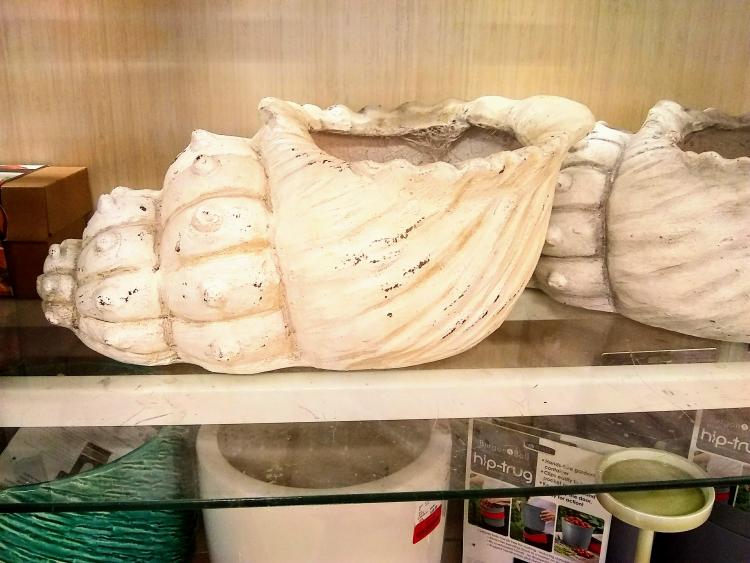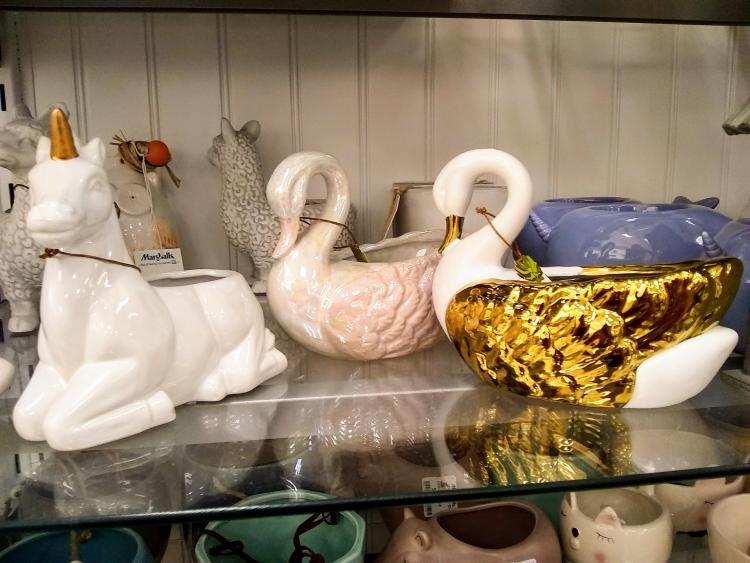 ABOUT: Signed up: February 2017 Miss Clue only: March 2017 Regularly playing the kingdom: April 2017 hehehehehe...... Came for MISS CLUE, stayed for VFK <3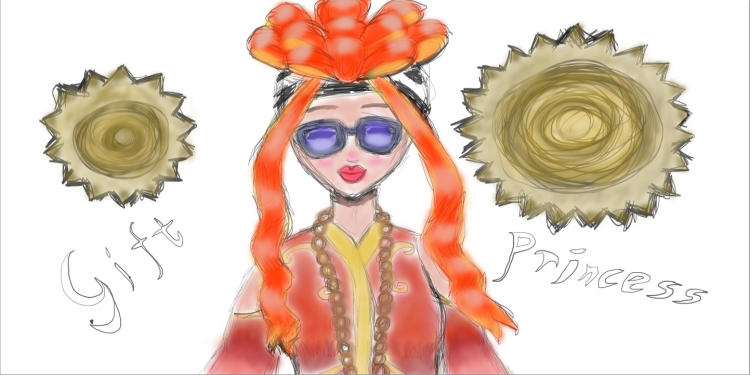 Thank you purrrfect for the awesome surprise drawing!
Tagged: