Home
›
VFK Trading Post
I am buying huge amounts of the following. If you have a couple, those will be awesome too. Please let me know anytime and we can strike a deal on the price. Thanks!
(ANY SIZE WILL DO)
Pink Rose Hedge
Purple Rose Hedge
Spring Garden Flower Wall
Secret Garden Wall
ALSO: Stone Rose, Secret Garden Teleporters, Trelliporters, Resplendent Garden Teleporter
ABOUT: Signed up: February 2017 Miss Clue only: March 2017 Regularly playing the kingdom: April 2017 hehehehehe...... Came for MISS CLUE, stayed for VFK <3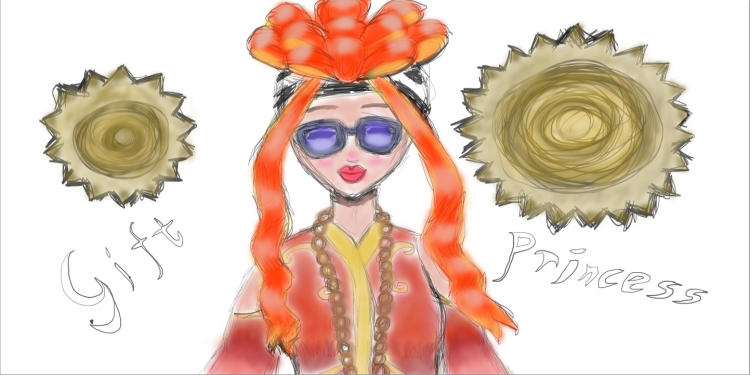 Thank you purrrfect for the awesome surprise drawing!
Tagged: